Book Series by Mark Adderley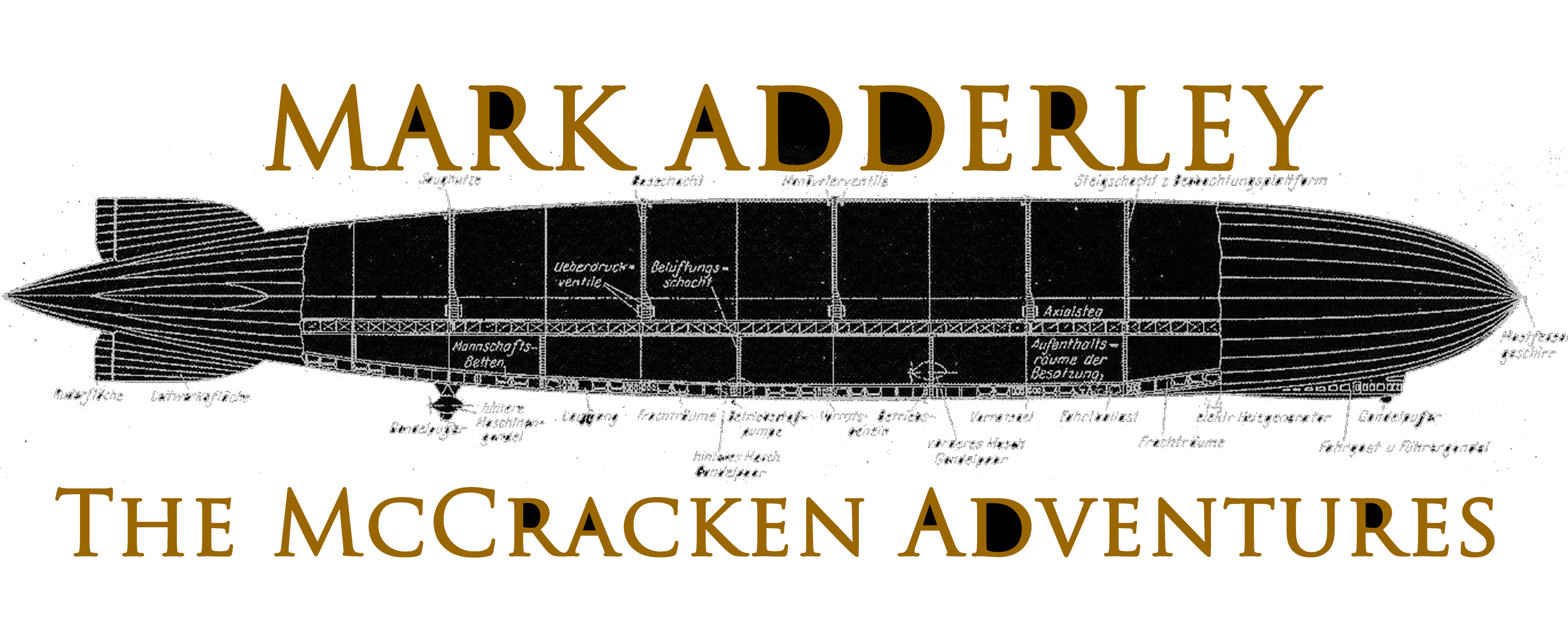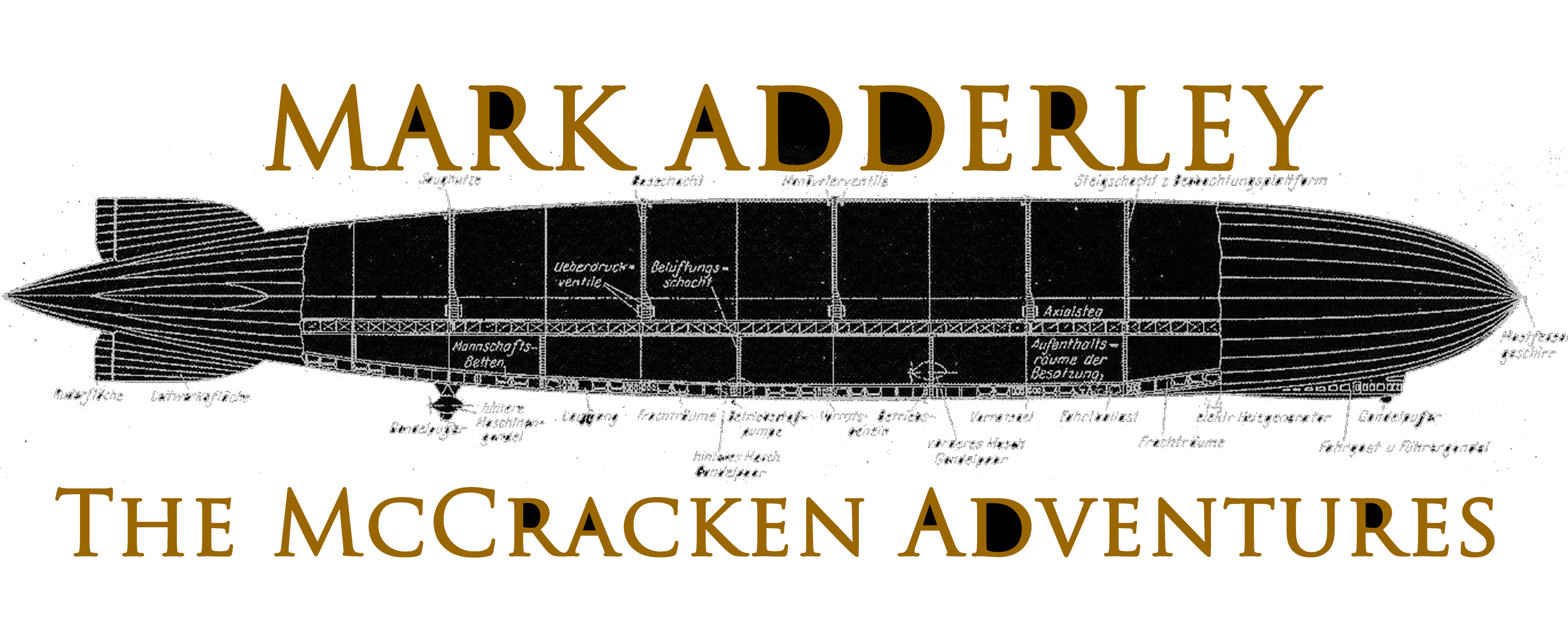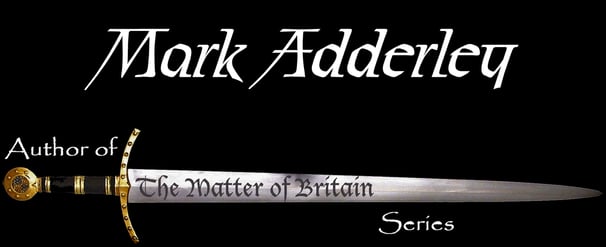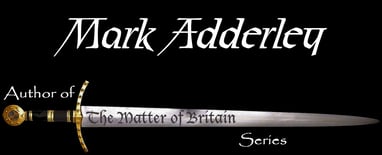 The story of King Arthur, the prophet Merlin, and the Knights of the Round Table, set in an ancient and mysterious world, populated by demi-gods and monstrous creatures, where history and fantasy blend. Written for adult readers.
"Indiana Jones with a Rosary!" Follow McCracken's adventures as he uses his knowledge of engineering and the Catholic faith to defeat nefarious villains bent on world domination in the early years of the twentieth century. Written for readers in 6th-10th grades.