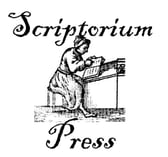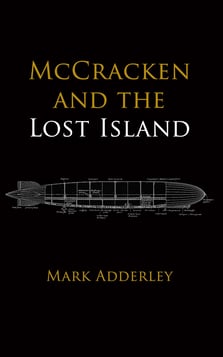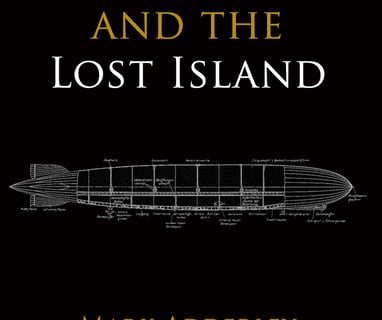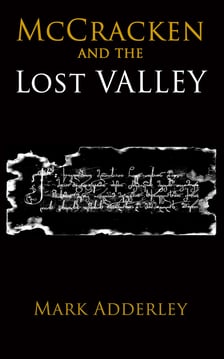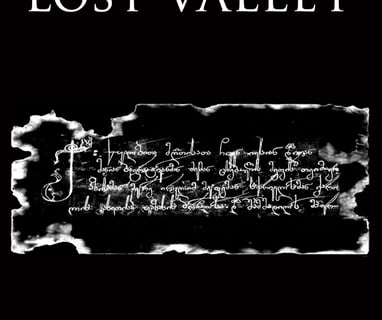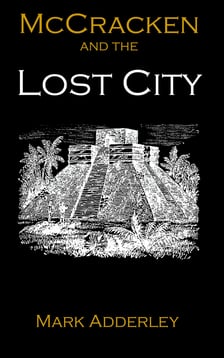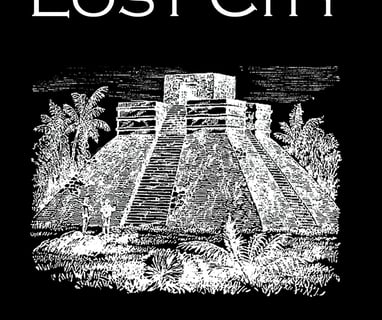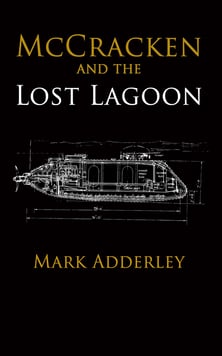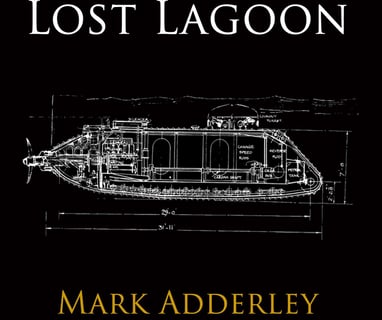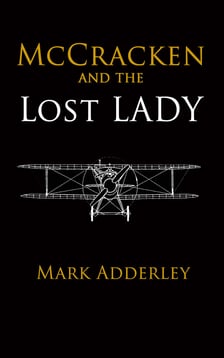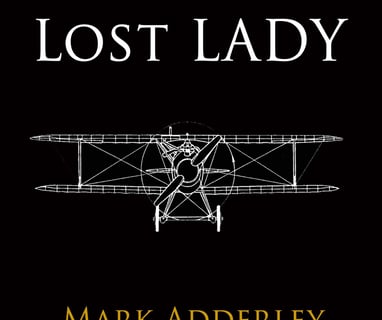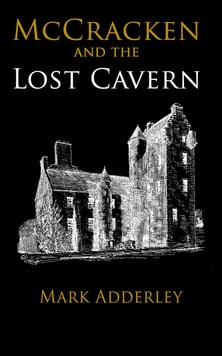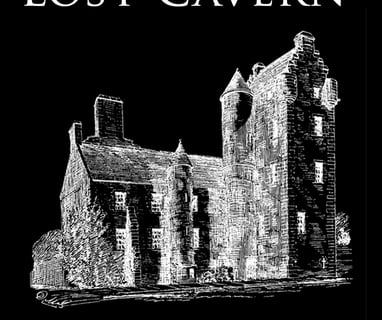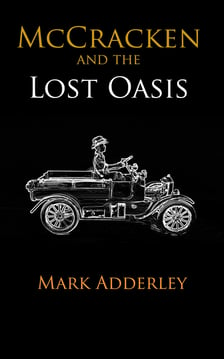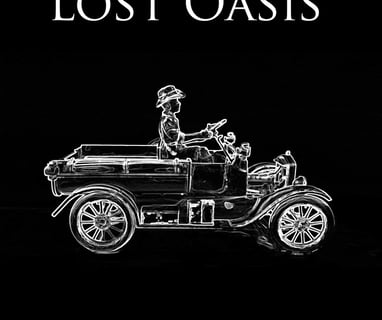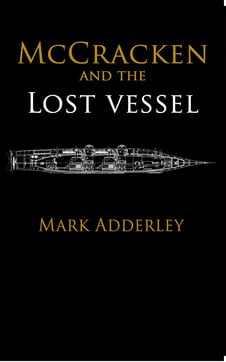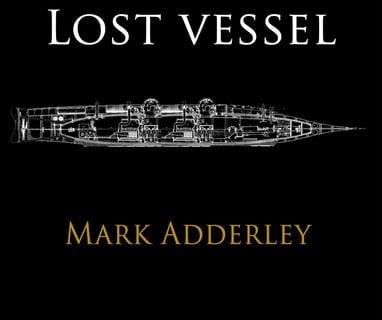 McCracken and the Lost Island is an adventure beneath the waves and atop a hidden land. The team assembles: Ariadne Bell, communications expert; Nicola Jaubert, deep sea diver; Vasili Sikorsky, airship pilot; and "Mac" McCracken, inventor and engineer. Together they find the lost island—but will its secrets prove too dangerous for a world at the edge of war?
McCracken and the Lost Valley: September, 1914: McCracken's worst fear has been realized, for war has broken out in Europe. In the turmoil that follows the outbreak of hostilities, the French Minister of War visits McCracken with a strange artifact: a piece of fabric that cannot burn, and cannot be pierced by bullets. Where can the Allies find more of this fabric? Can they find it before the Germans and Turks? Only McCracken and his allies, Ariadne, Sikorsky, Fr. Jamie Erickson, and, of course, Fritz, can hope to unravel the clues that will lead them to the fabled Land of Prester John.
McCracken and the Lost City: May, 1915: McCracken and Ari are in New York when they receive a request from McCracken's old college professor. He's exploring the jungles of the Yucatan, and needs McCracken's help uncovering ancient Mayan gold mines. But Ari is suspicious—things don't add up, and head-hunters and German U-boats have been spotted nearby . . .
McCracken and the Lost Lagoon: January 1916. McCracken has a new family, and wants to give up the life of adventure. But adventure finds him when his old friend, Nicolas Jaubert, goes missing, and McCracken must complete Jaubert's work by finding the Corkindrill, a secret weapon that could help Britain and France win World War I. This thrilling adventure story brings McCracken face-to-face with assassins, crocodiles, and Amazon warriors, carries him through strange civilizations and steaming jungles, and finally pits him against a diabolical villain whose evil plan is world domination.
McCracken and the Lost Lady: April 1917. Overhearing by chance a conversation between communist revolutionaries, McCracken and his team are catapulted into a breath-taking series of adventures in Germany, Switzerland, and Russia. Hear the rattle of machine-guns in aerial combat, fly on the airship as they pursue nefarious villains, elude sword-wielding Cossack horsemen, and finally descend into the darkened pit of death to rescue the elusive Lost Lady . . .
McCracken and the Lost Cavern. Spring 1918: While testing a new kind of tank for the British Army, McCracken meets Sir Timothy LaGrange, the man whose smart ideas could save the British Army. But McCracken grows suspicious, and soon he becomes embroiled in a nefarious scheme involving chases on moving trains, gunfights in Scottish castles, and desperate escape attempts from German submarines. And with his wife Ari, his son Archie, the loyal Fritz and Father Jamie, danger and adventure stalk him at every step . . .
McCracken and the Lost Oasis. Autumn, 1919. At last, the Great War is over. McCracken and his family are safe to take a vacation on the Nile, hoping to see their friend Cristofero Campo di Serpenti the archaeologist. But the calm waters of the Nile seem more and more deceptive, as the McCrackens encounter Egyptian revolutionaries, find themselves trapped in an underwater tomb, captured by Bedouin tribesmen, chasing international jewel thieves, and facing the dangers of the Sahara Desert. In this latest McCracken adventure, you will find yourself catapulted into a world of ancient and mysterious ruins, singing sand dunes, mythological creatures and, above all, the elusive lost oasis, land of wonder and riches beyond imagining . . .
McCracken and the Lost Vessel. January 1920. McCracken is in Australia for the wedding of his friends, Digger and Barbs, when a mysterious stranger turns up with a challenging proposal: travel through the South Pacific in search of Captain Nemo's miraculous submarine, the Nautilus. But it soon turns out that McCracken is not the only one who seeks Nemo's lost vessel, and the search quickly becomes a life-or-death chase across Australia and through the South Seas to the mysterious island where Nemo drew his last breath . . .